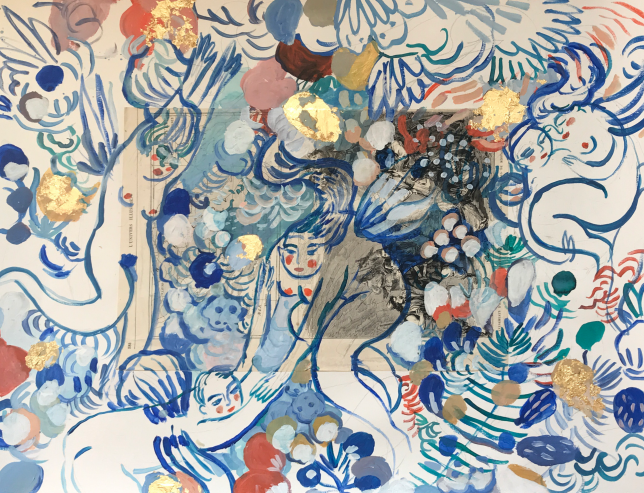 Interview Artsper
Born in Dakar in 1973, Alice de Miramon is a French artist whose alluring works have been exhibited internationally. Through her enchanting and romantic paintings, de Miramon transports us to fascinating corners of the world; giving us a glimpse into her vast imagination.
Join us on our journey to discover the world of Alice de Miramon.
You're very well travelled, and your works themselves are also invitations to travel, is this a source of inspiration for you?
I grew up with access to a variety of cultures and opportunities to travel. The possibility of jumping on a plane and discovering another world was always an option for me.